Last week's Top Photographers of the Week Contest has come to an end, this means we have winners to announce and also this week's theme to reveal!
Last week's contest theme was 'Wedding'. So without further ado, here are our top winners (in no particular order):
ID Photography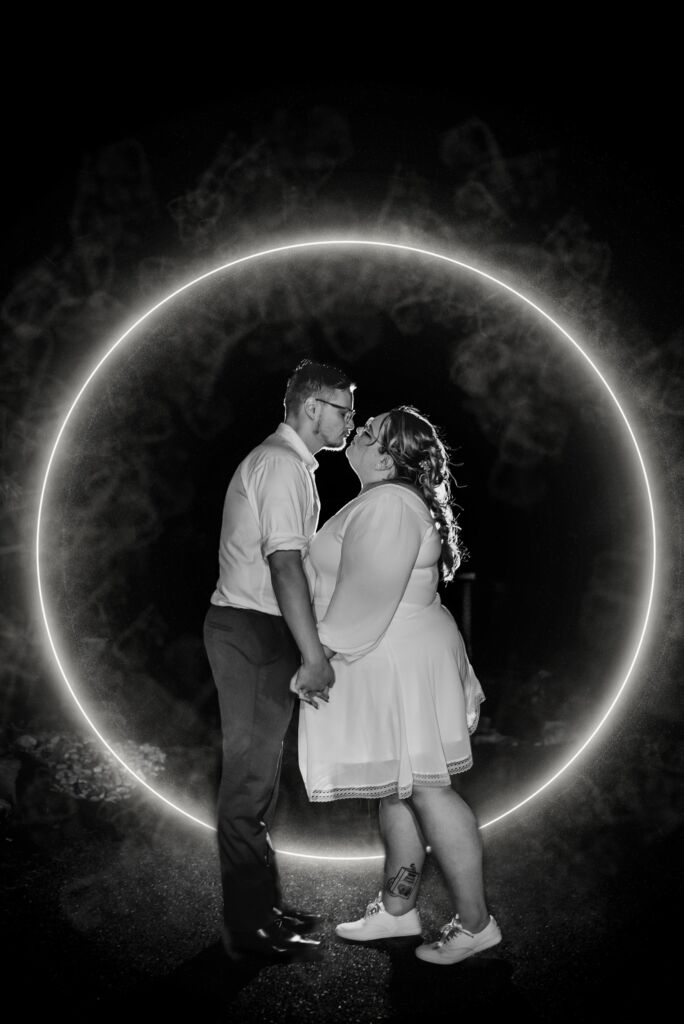 Heidi Tibackx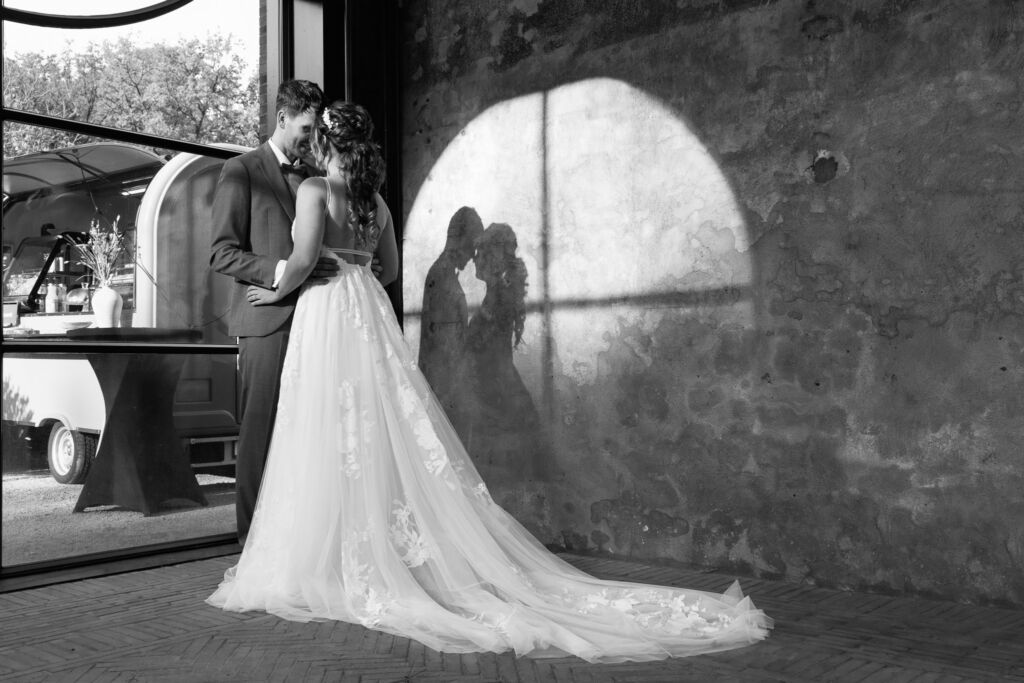 Studio 2N – Portrait Photography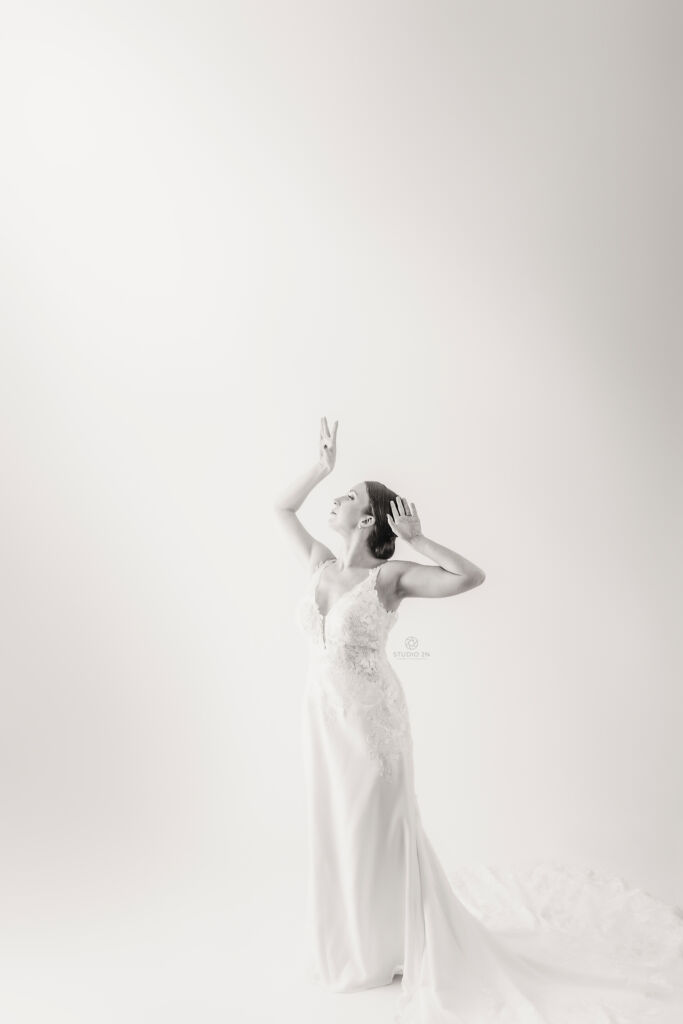 Amoree Celeste Photography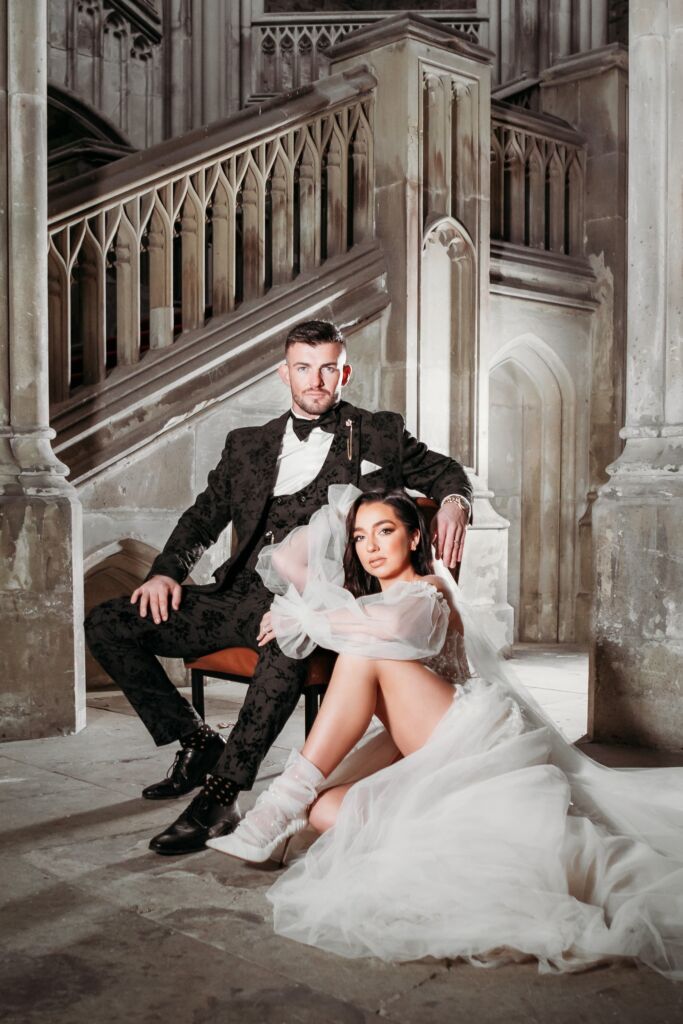 Kathryn Armstrong Photography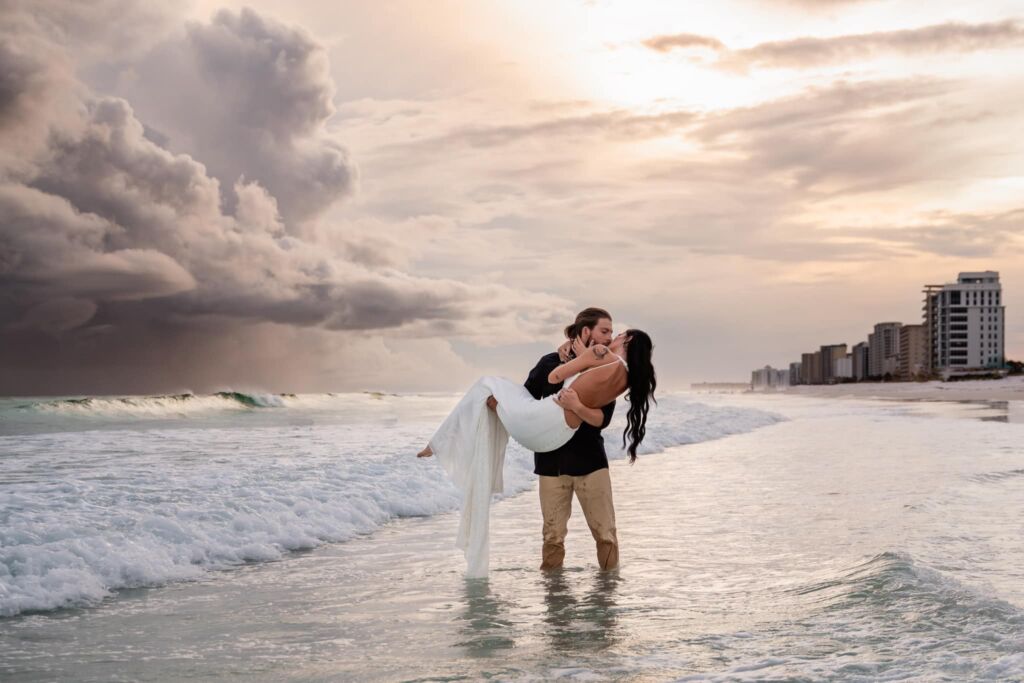 Deevine Photography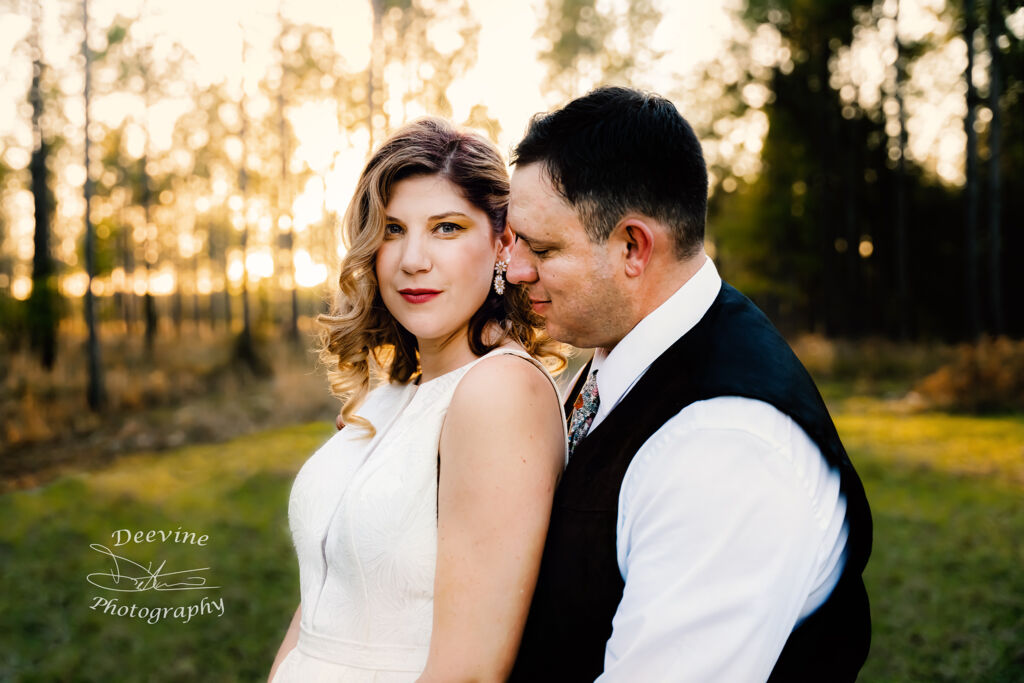 Bella Sollé Photography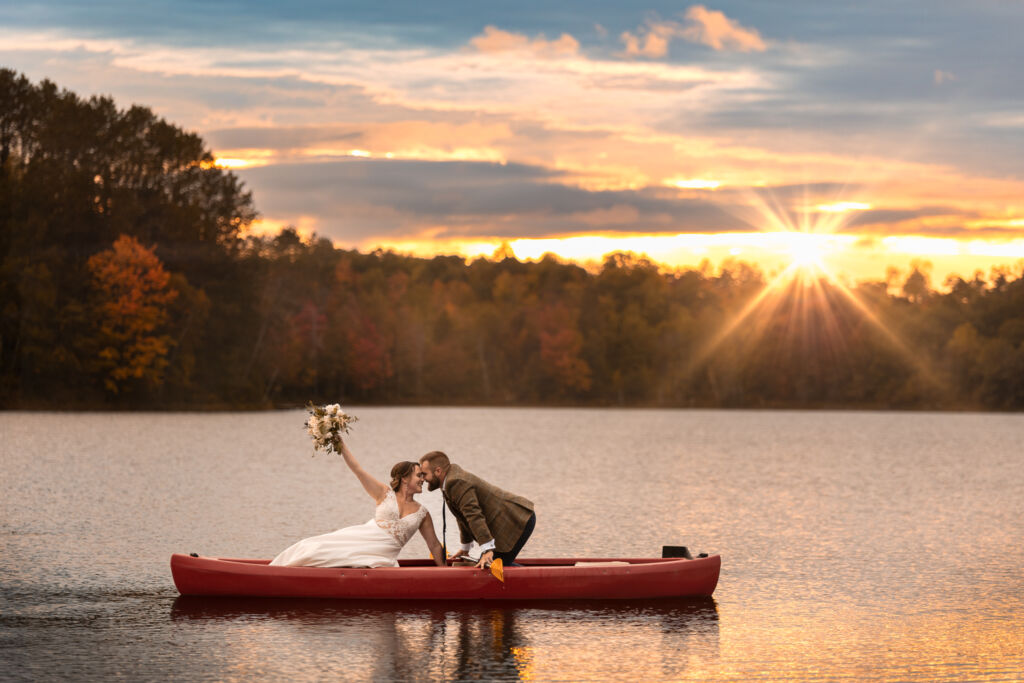 Resonate Weddings • Photo & Film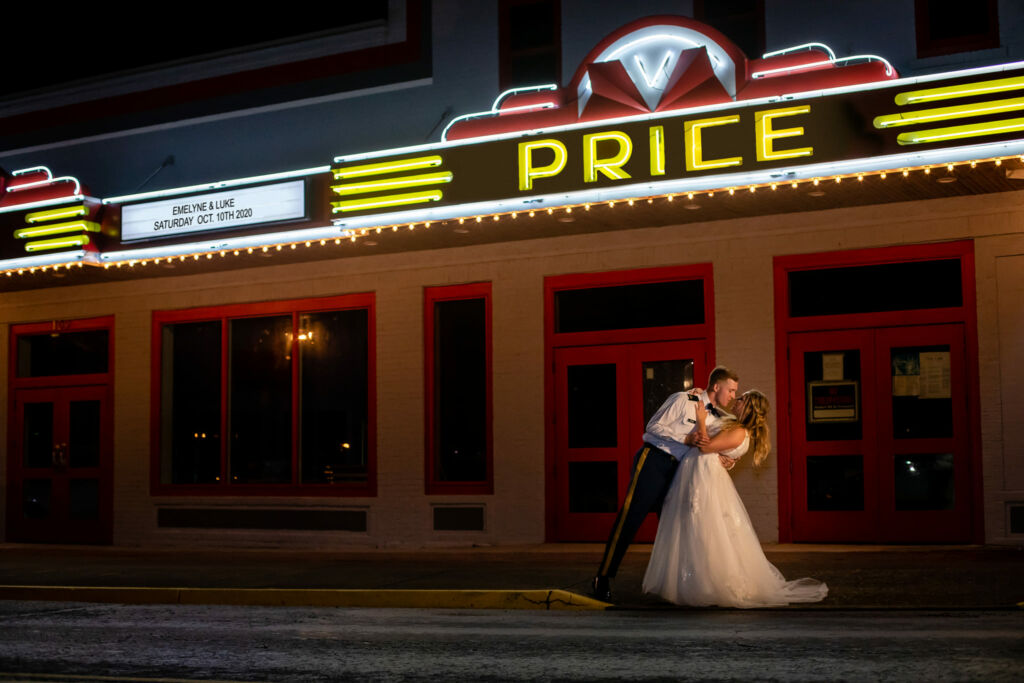 Snežana Korenj

Tiffany Hanlon Photography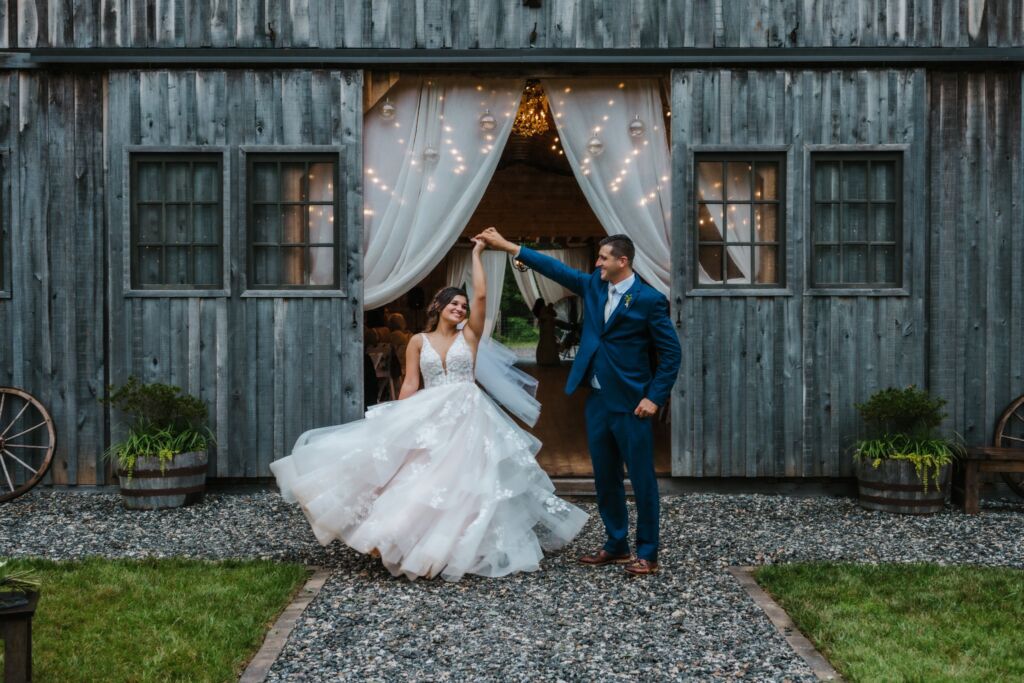 K.Allen Photography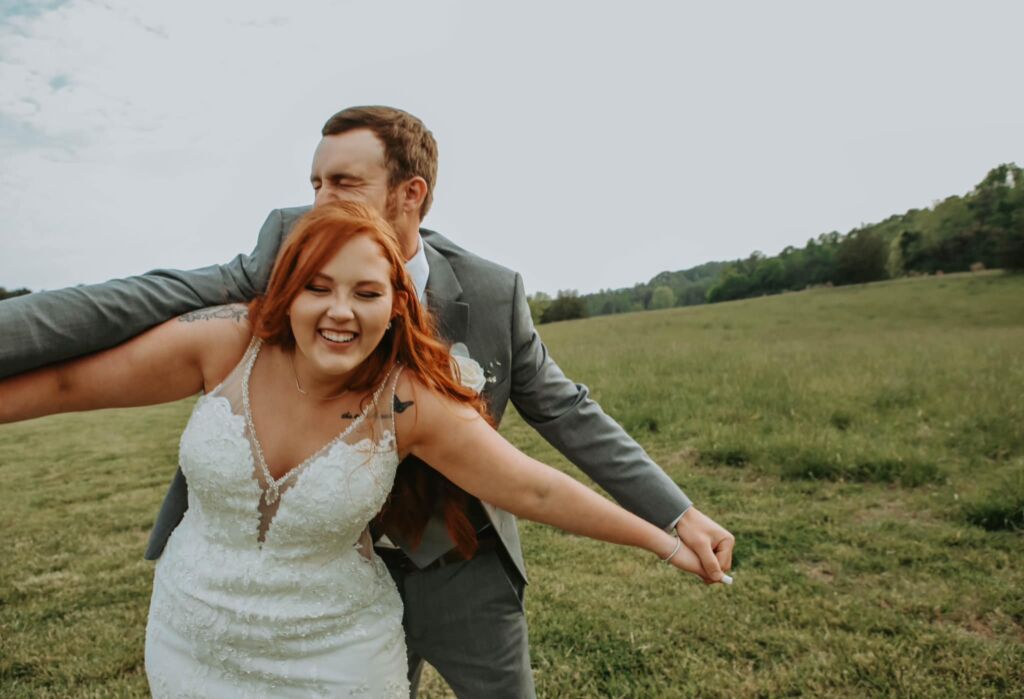 Congratulations to the winners and thank you to those of you who participated.
If you are a winner, please feel free to download your winning badge here.
————–
This Week's Theme
Motherhood
————–
P.S. Feel free to check out the Summerana Academy which offers all the digital backgrounds, overlays, Photoshop actions, tutorials, and other editing materials of your dreams!
Go enter this week's new contest! You can read more details on how to enter our weekly top photo contests each week here.