Last week's Top Photographers of the Week Contest has come to an end, this means we have winners to announce and also this week's theme to reveal!
Last week's contest theme was 'Current Favorite'. So without further ado, here are our top winners (in no particular order):
---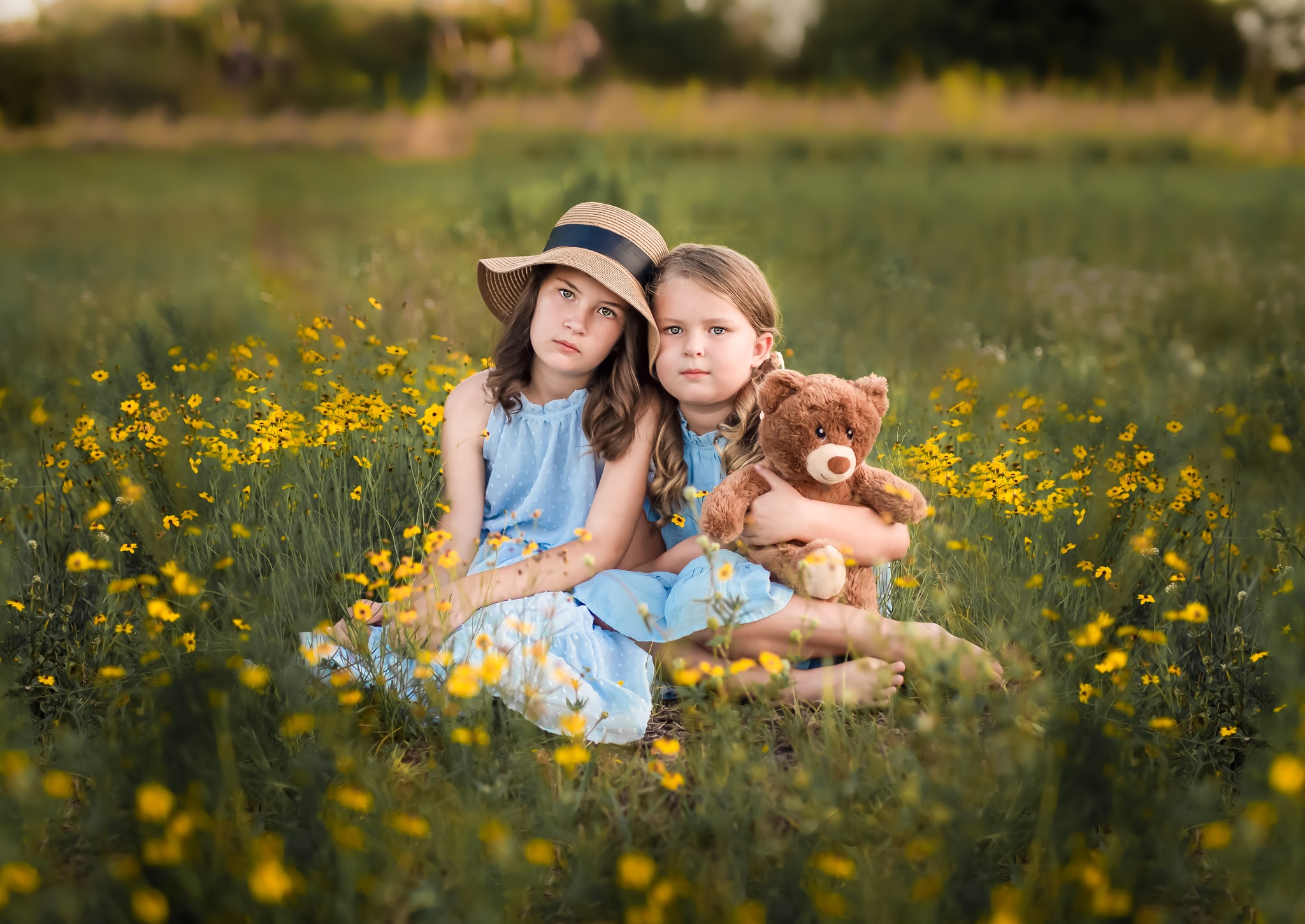 "I love the Summerana luminosity light overlays
" –Deevine Photography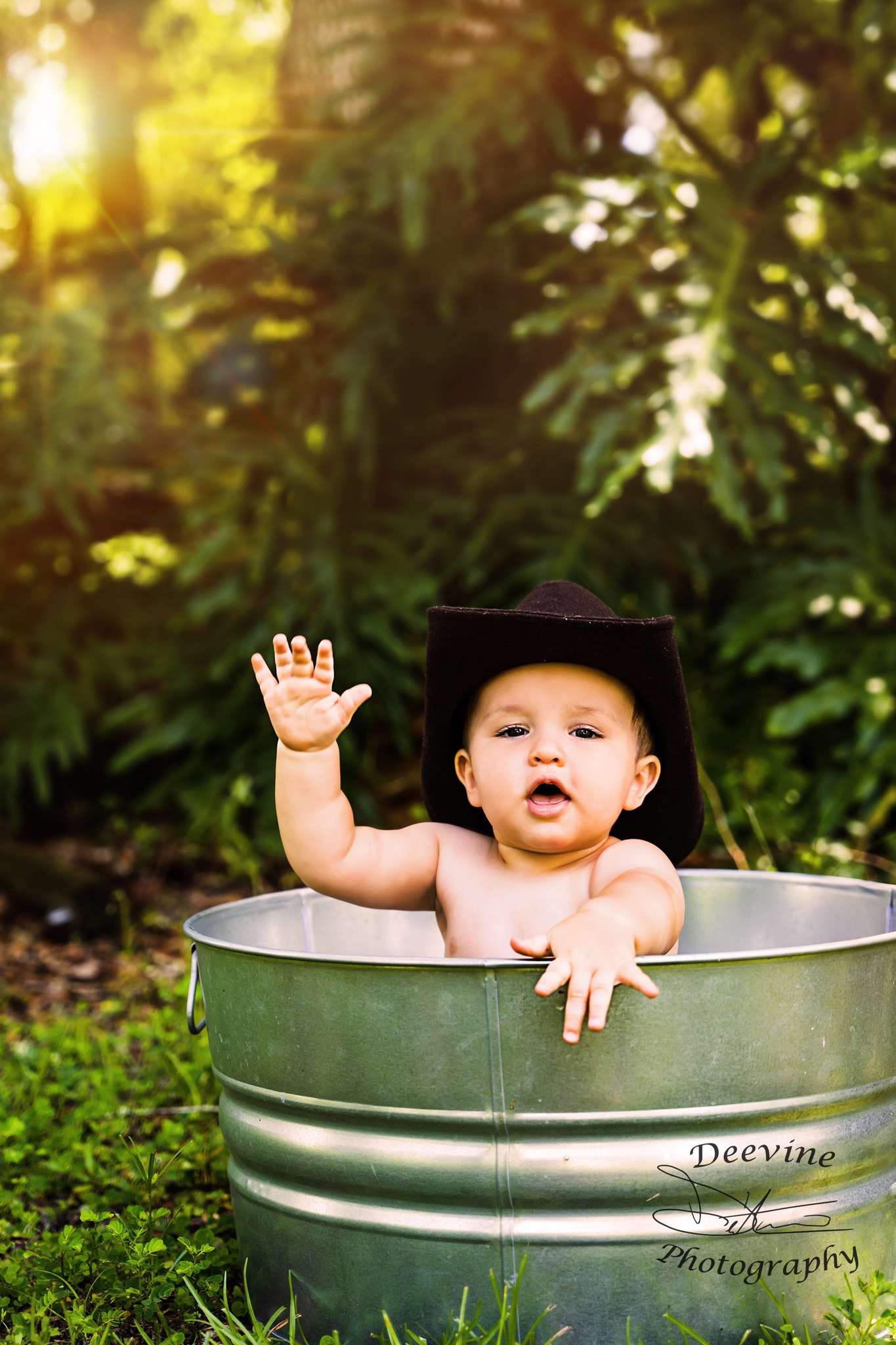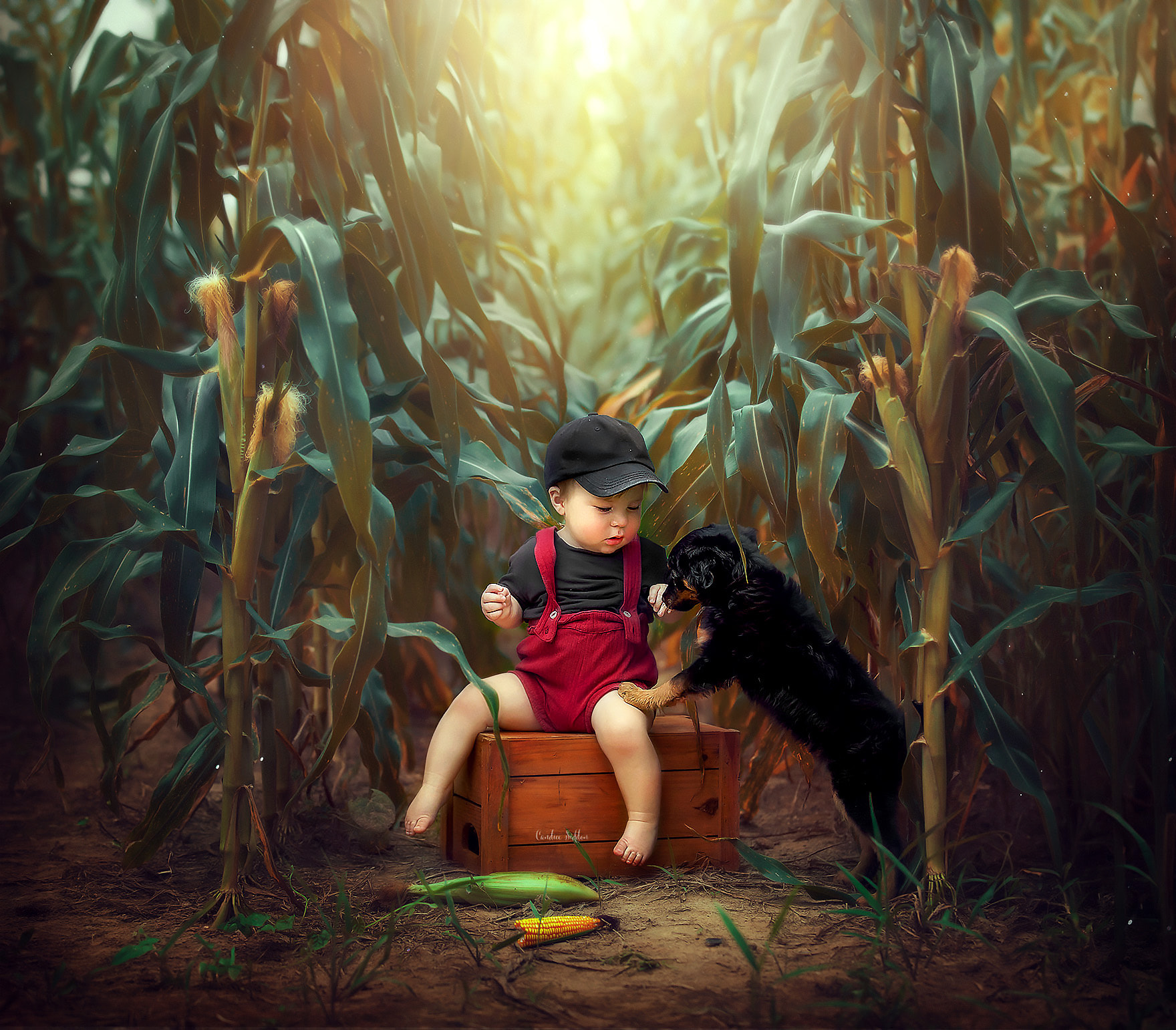 "My daughter is going through a Harry Potter phase at the moment and I'm here for it." – Magic Memories Photography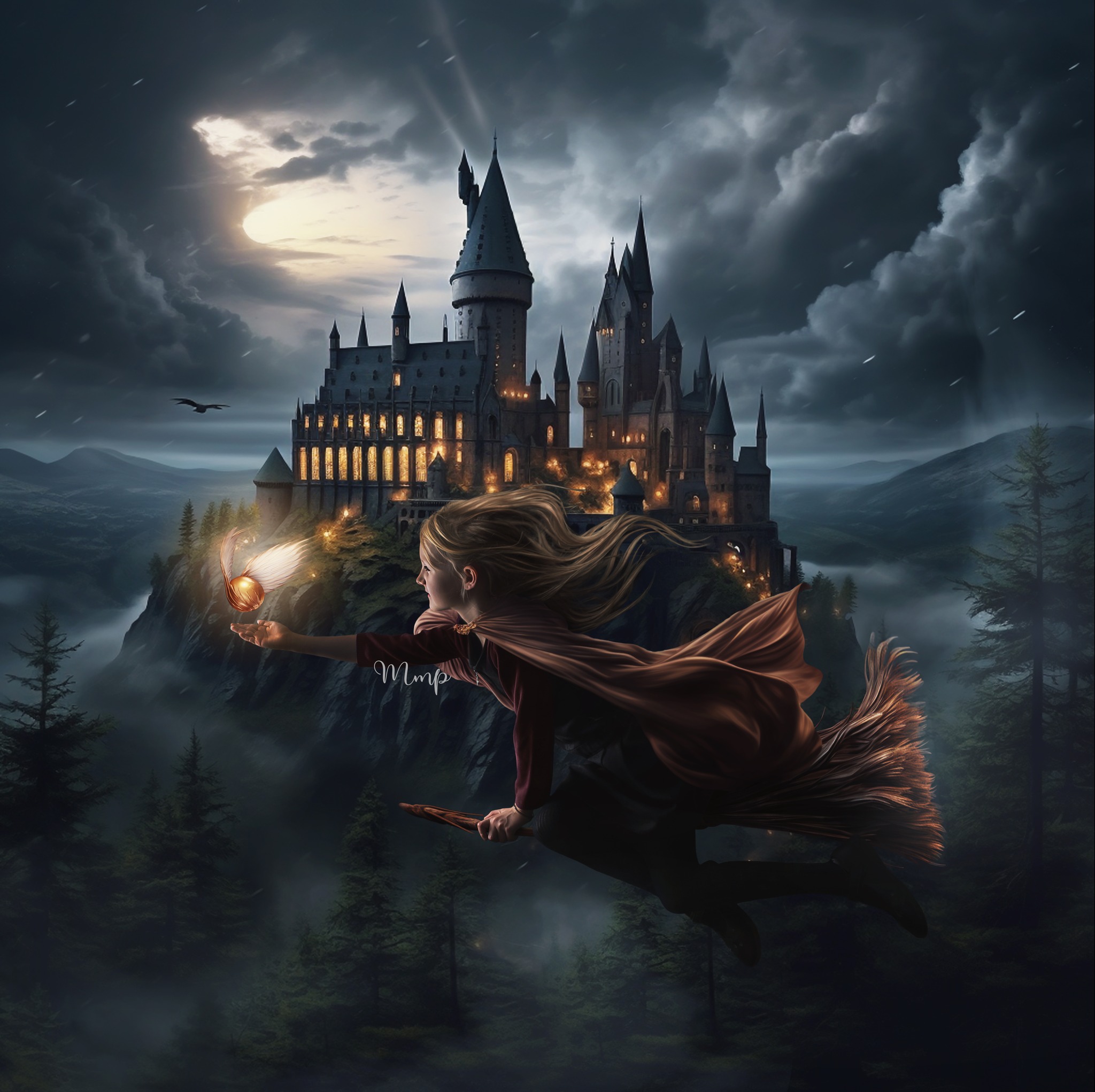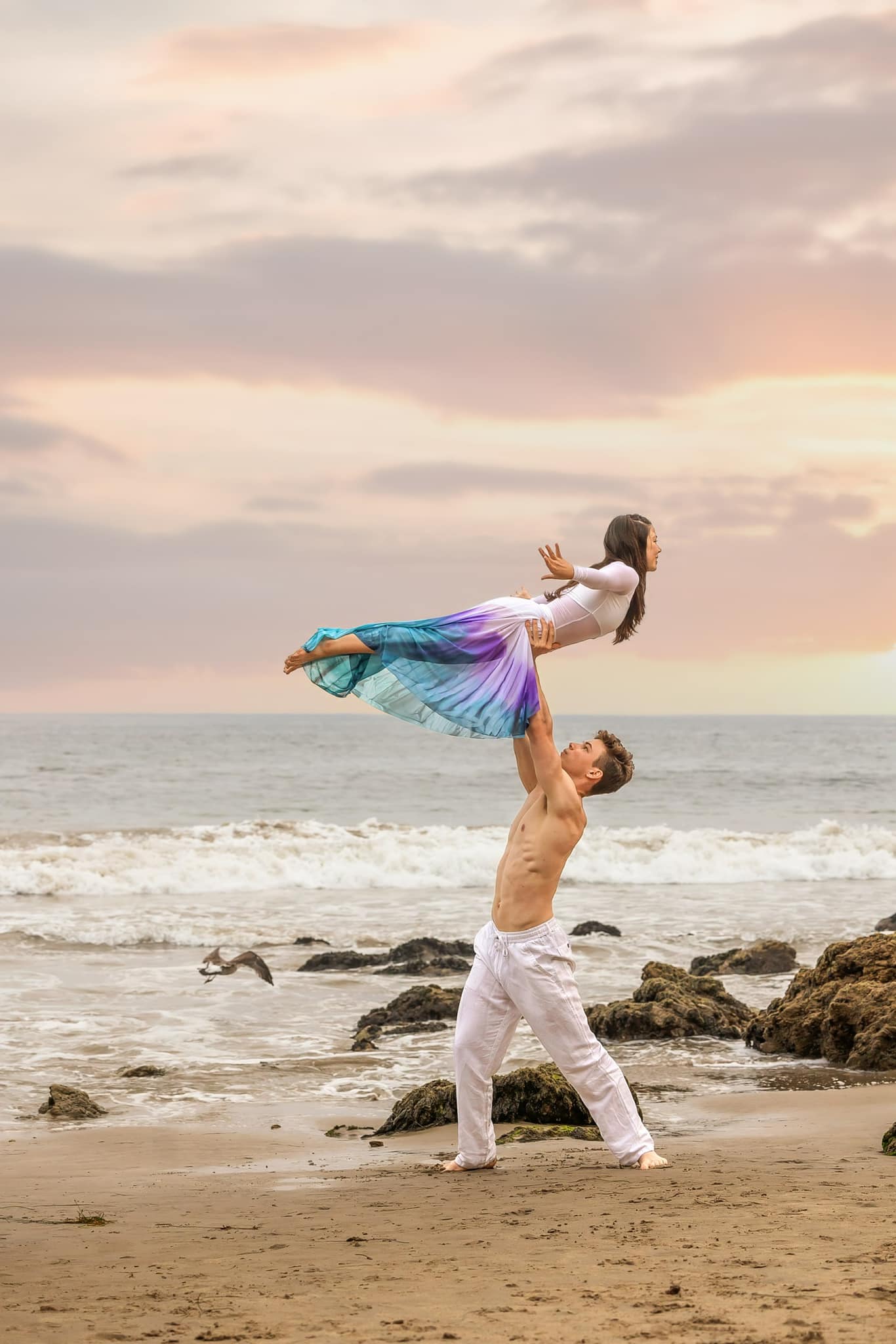 "Shot at #campcouturesandiego sponsored by Summerana" – Cindy Blumenshein Photography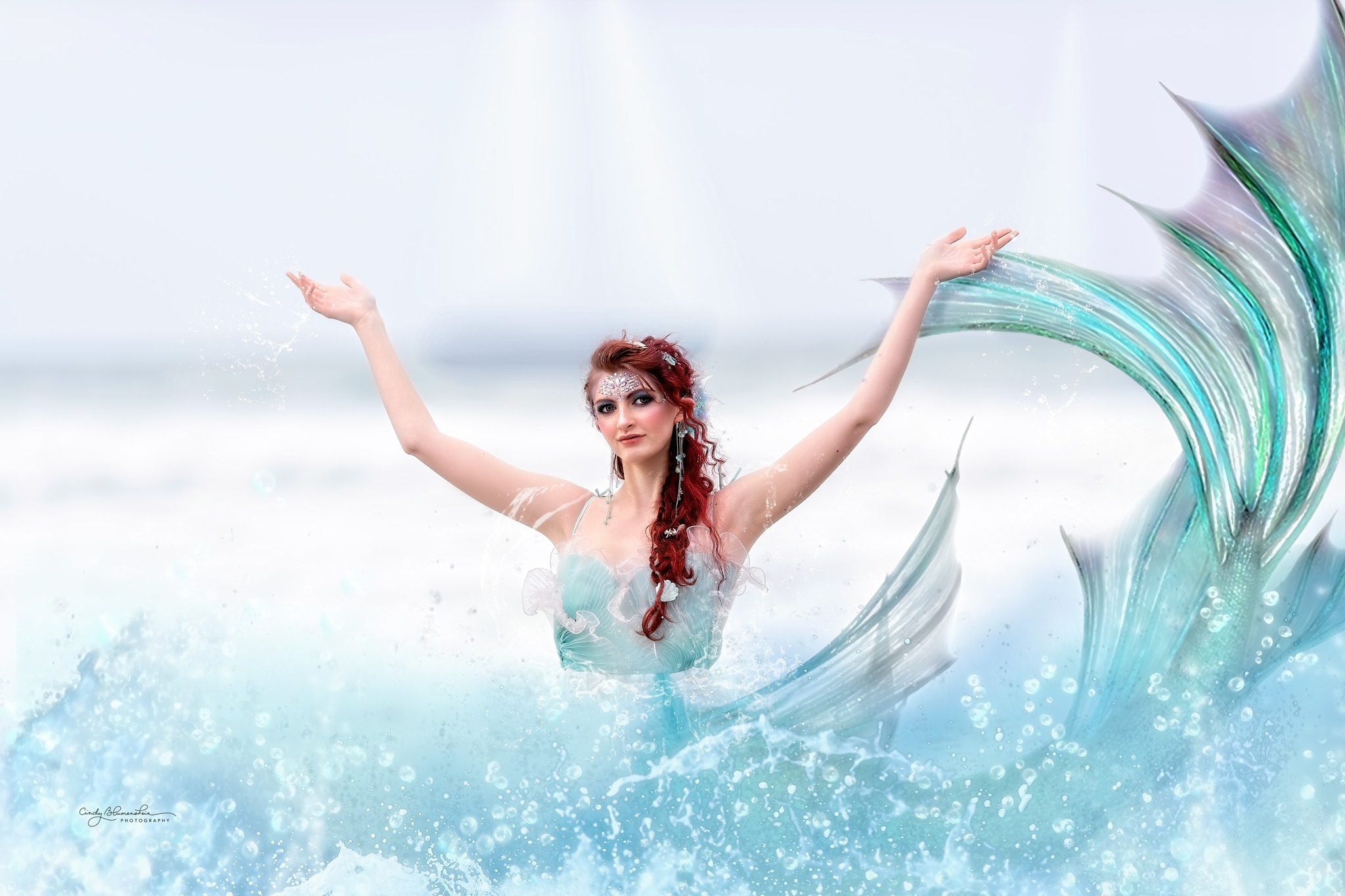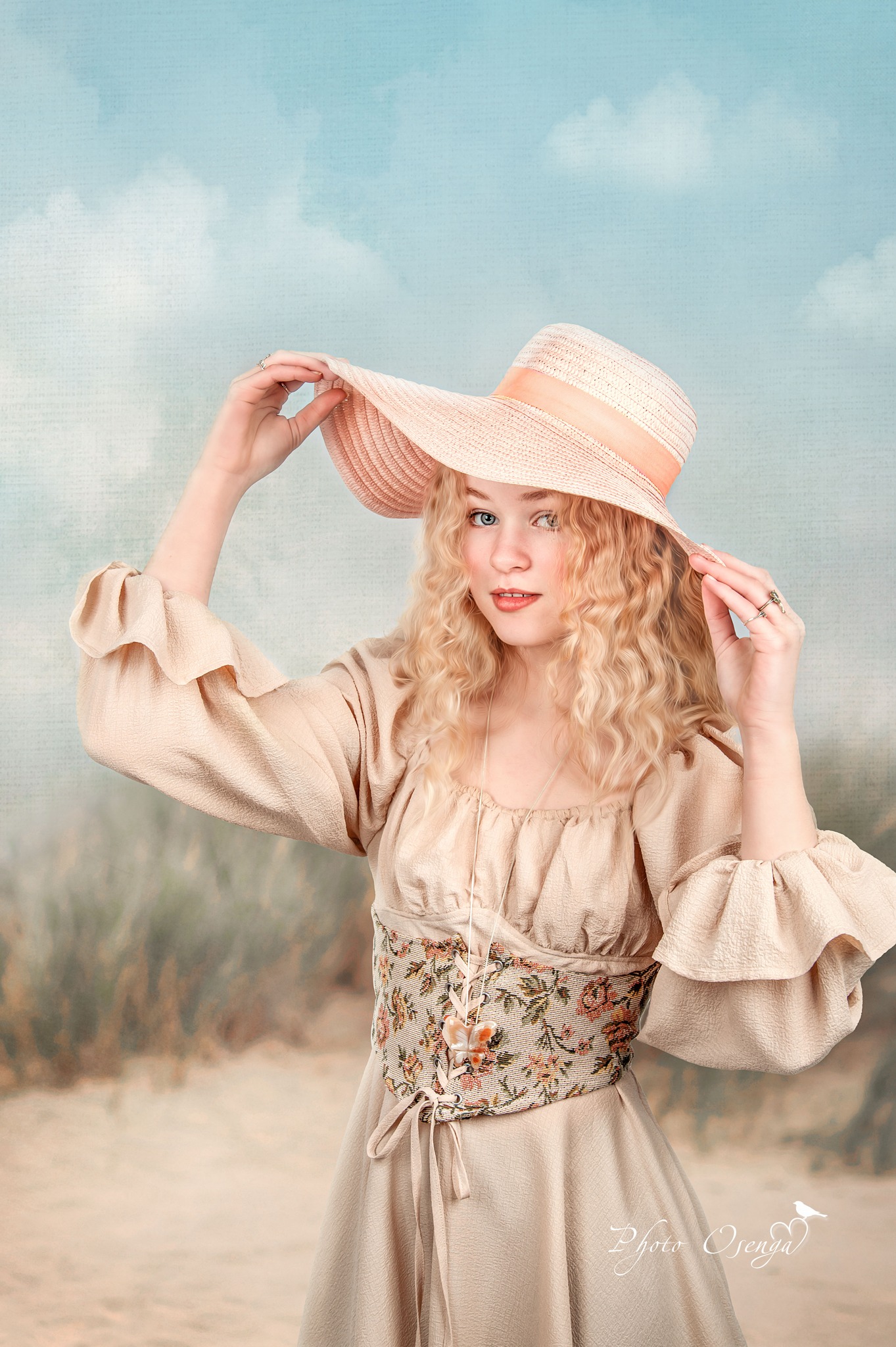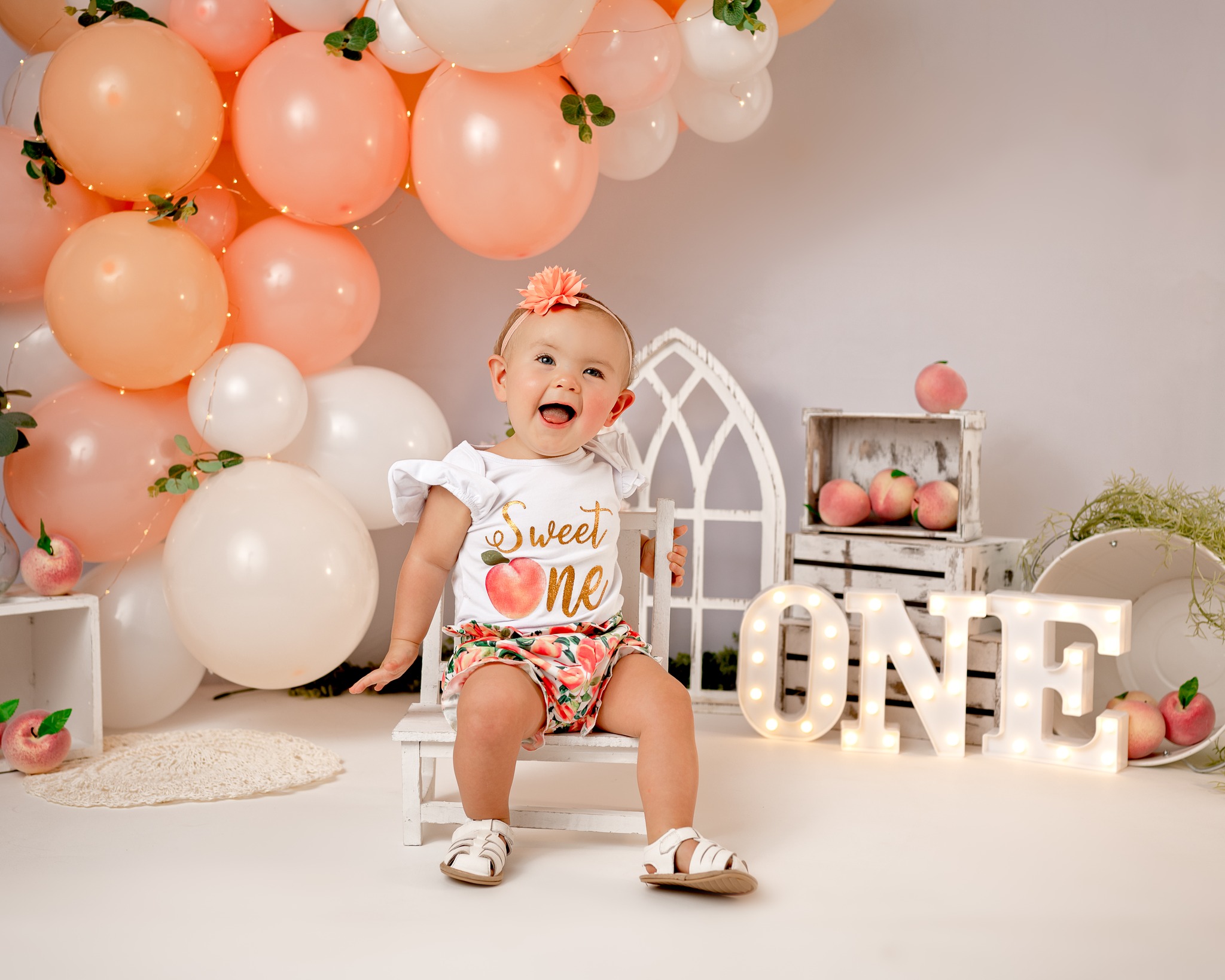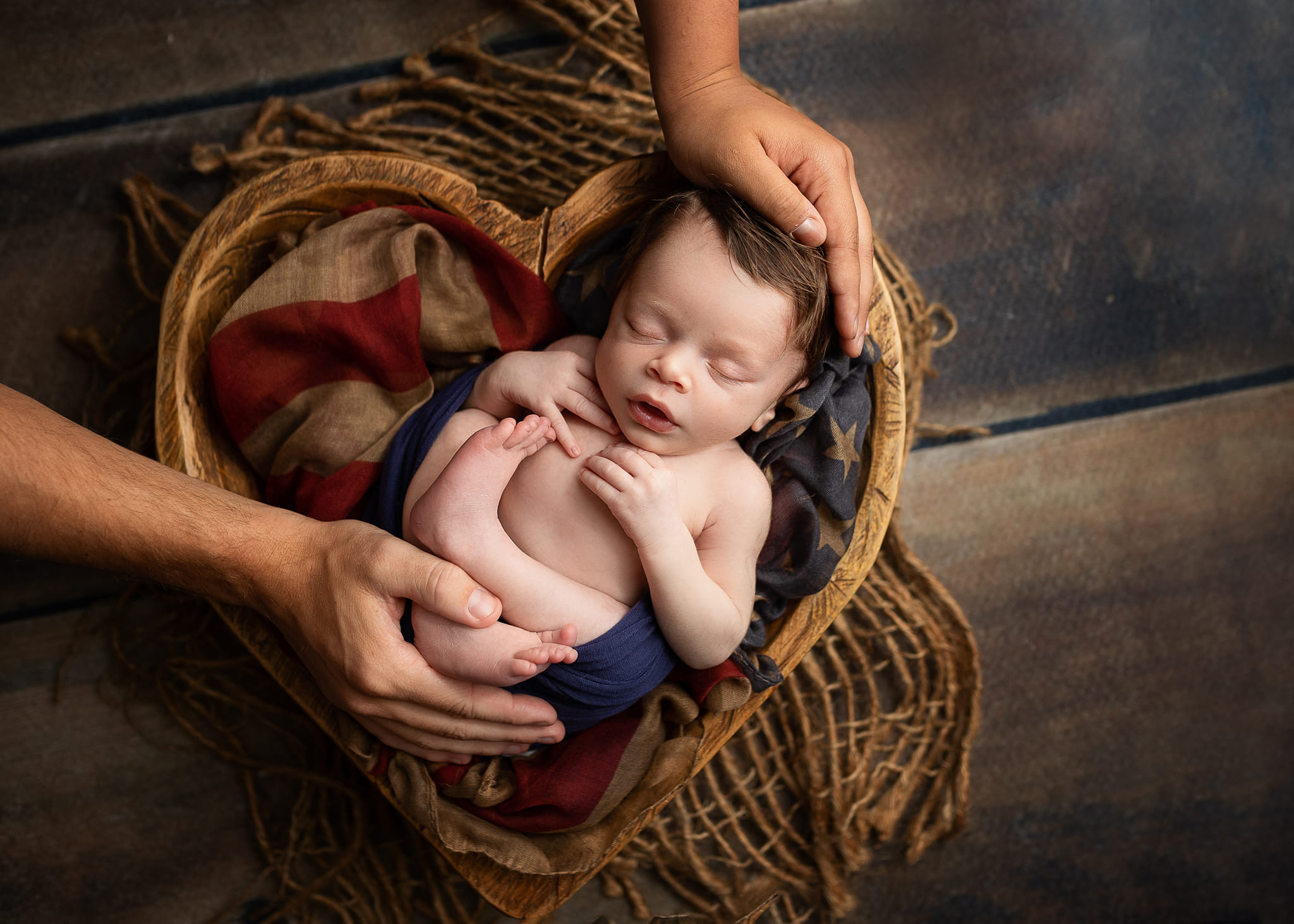 Congratulations to the winners and thank you to those of you who participated.
If you are a winner, please feel free to download your winning badge here.
————–
This Week's Theme
Sunflowers
————–
P.S. Feel free to check out the Summerana Academy which offers all the digital backgrounds, overlays, Photoshop actions, tutorials, and other editing materials of your dreams.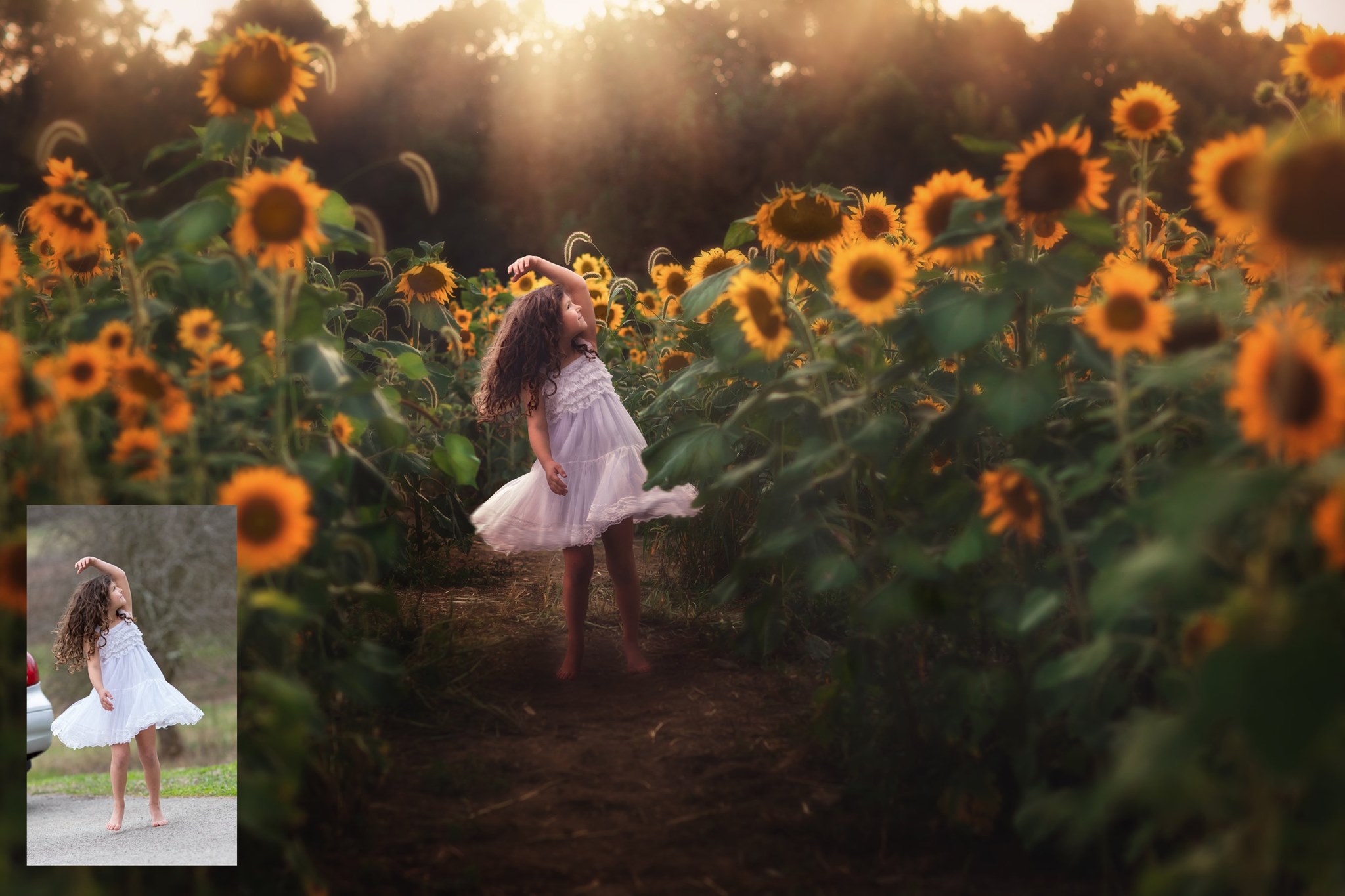 Image is by Sarah Kern Photography, edited using the Sunflower Field Digital Background Collection available in the Summerana Membership here.
---
Go enter this week's new contest! You can read more details on how to enter our weekly top photo contests each week here.